DB Press welded copper shunts
Press welded copper shunts are made from many single copper strips which thickness differs from 0,1 to 0,5 mm. Such production method allows to remain constant cross-section on the whole unit. Moreover on customer request and depending on further implementation terminals can be silvered, tinned or nickeled..
Frequently ordered press welded copper shunts are presented below. But please bear in mind that we are able to perform almost any combination of these connections.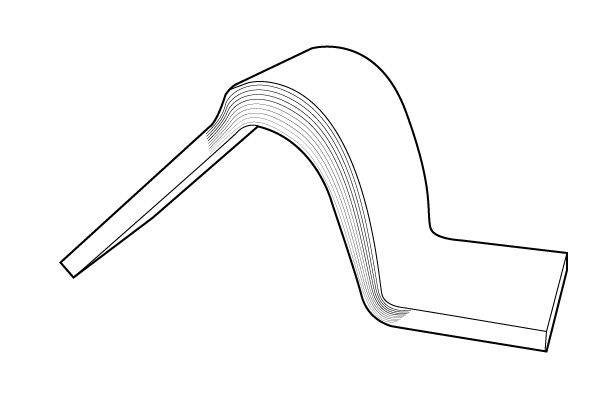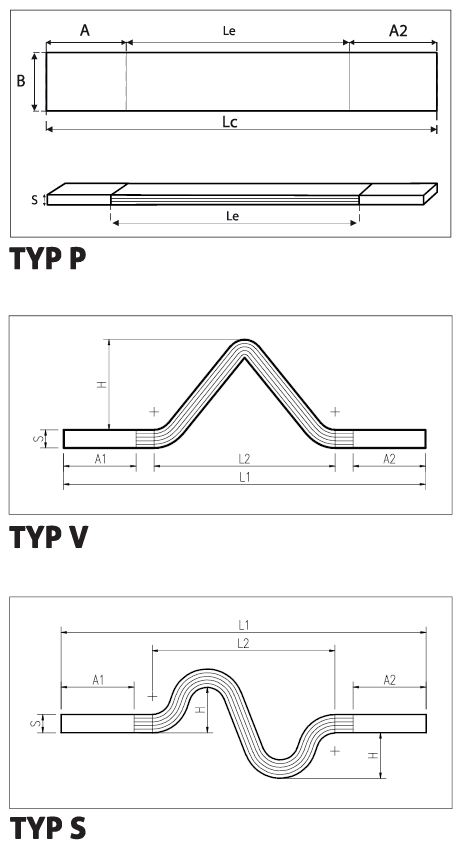 ---