The main objective of the company is

to produce current connections for the needs of the power industry.
---
The full range of our company's products includes a wide selection of belts, highly flexible power bridges and flexible expansion bands, which are widely used in the production of power generators and various relays.
KUVER delivers excellent quality low and high current flexible busbars & braid connectors. Power shunts made from copper braided tape, press welded copper shunts made from copper strips complements the wide range of our products. This facilitates the possibility to choose dimensions and properties of offered items. Moreover we provide very short completion dates even up to a few days. However, the most important for us is the capability of perfect adjusting produced connections to the individual needs.
Our connections are applicable in production of transformers and different kinds of transmitters. Power shunts are normally manufactured from copper braided tape from wire 0.1-0.2 mm in different cross sections according to customer's demand. Press welded copper shunts are made from copper strips/foils in different lengthlenght and widths.
Quality of our products is well known on the home and foreign overseas markets. Nowadays we have got our customers are not only from Europe ( we sellpurchase to the Czech Republic, Slovakia, Germany, or Switzerland ) but from the whole world, especially China. We guarantee very short delivery times of the ordered products, even just a few days. A special advantage of our company is the ability to optimally adapt the manufactured connections to customer's requirements.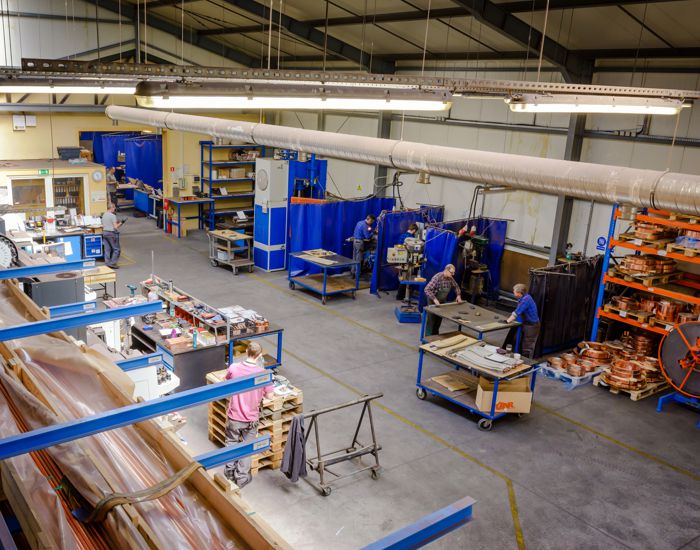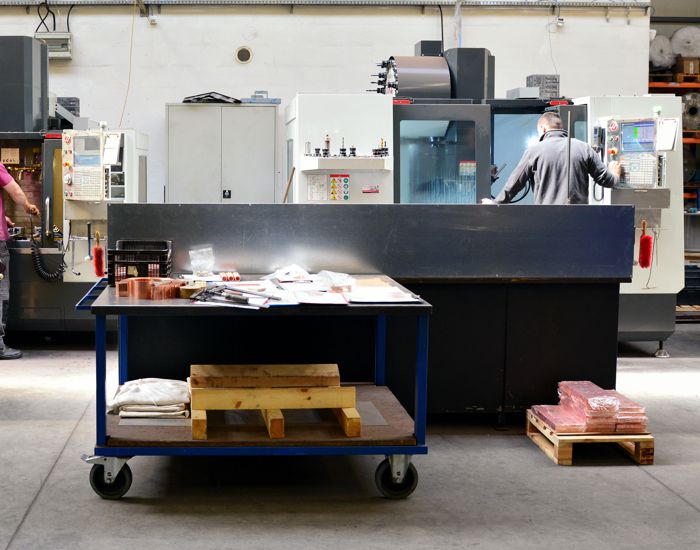 In addition to the standard offer, we also carry out special orders. Unusual types of flexible connections, machining of non-ferrous metals and steel, welding, laser cutting and much more.
WHAT CAN WE DO?
At present, we have the most modern machine park, which makes our services of the highest quality of services in laser and water jet cutting. We process for you the following materials: steel, brass, copper, rubber, plastic, glass, laminate, aluminum and others. Our range is also complemented by machines for cutting and bending coated steel, zinc steel, copper and other materials.
The most important figures and production capacities
Orders
---
One thousand eight hundred orders a year
Flexible connections
---
We can make 2,680 elastic joints per month
Tons of copper
---
We processed 120 tons of copper per year